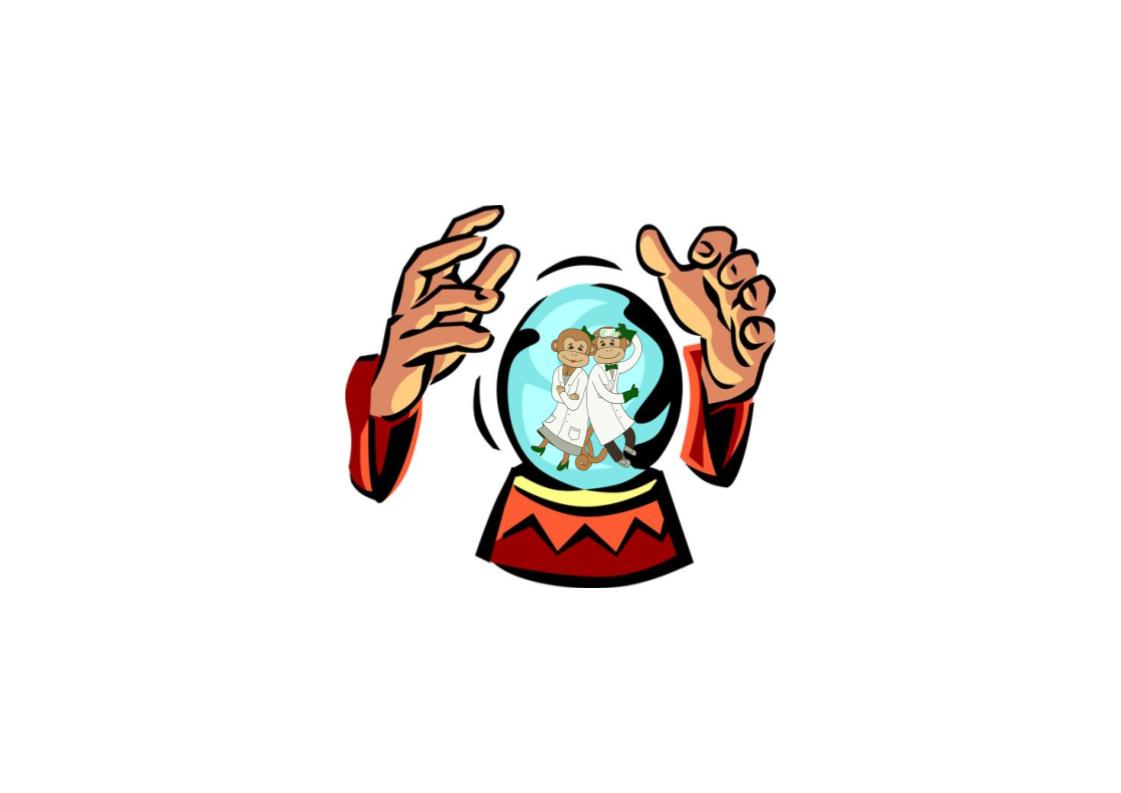 Halloween Giveaway!
Dr. Monkey's Caramel is a ridiculously good treat,
A Halloween delight that can't be beat.

It's so good, it's almost scary,
A caramel so rich, it's legendary.

The taste is smooth, the texture divine,
It's the perfect treat for Halloween time.
What do we see in the crystal ball?
A vision of caramel that will enthrall.

So, if you want to win this round,
Dr. Monkey's Caramel should be bought by the pound!*
______________________________
Contest Rules
*Every pound purchased between September 24th and October 20th gets 1 entry to receive a crystal ball filled with a pound of original caramel!
Dr. Monkey's Ridiculously Good Caramels
Take your tastebuds back to the days of simpler things. Buttery, rich, smooth caramels, wrapped in parchment, waiting to be opened and enjoyed. Our artisan caramels, are hand-cut, preservative and gluten-free and offered in a variety of flavors. Born of a dad's promise, loved by all who taste them, Dr. Monkey's Ridiculously Good Caramel, is family owned and operated by Dr. and Mrs. Monkey of Wake Forest, North Carolina. Award-winning in the 2021 and 2022 NC State Fair, we love spreading our side effects of happiness and smiles by taking you back to those simpler days. More...
Order Now
Current Special Offers*
Buy 4 Get 1 Free on Quarter lb bags
*largest discount applies
Interested in Wholesale?
Dr. Monkey's offers a scientific approach to going bananas!
Click the link below to see our partnership with Faire!
Visit Dr. Monkey on Faire!